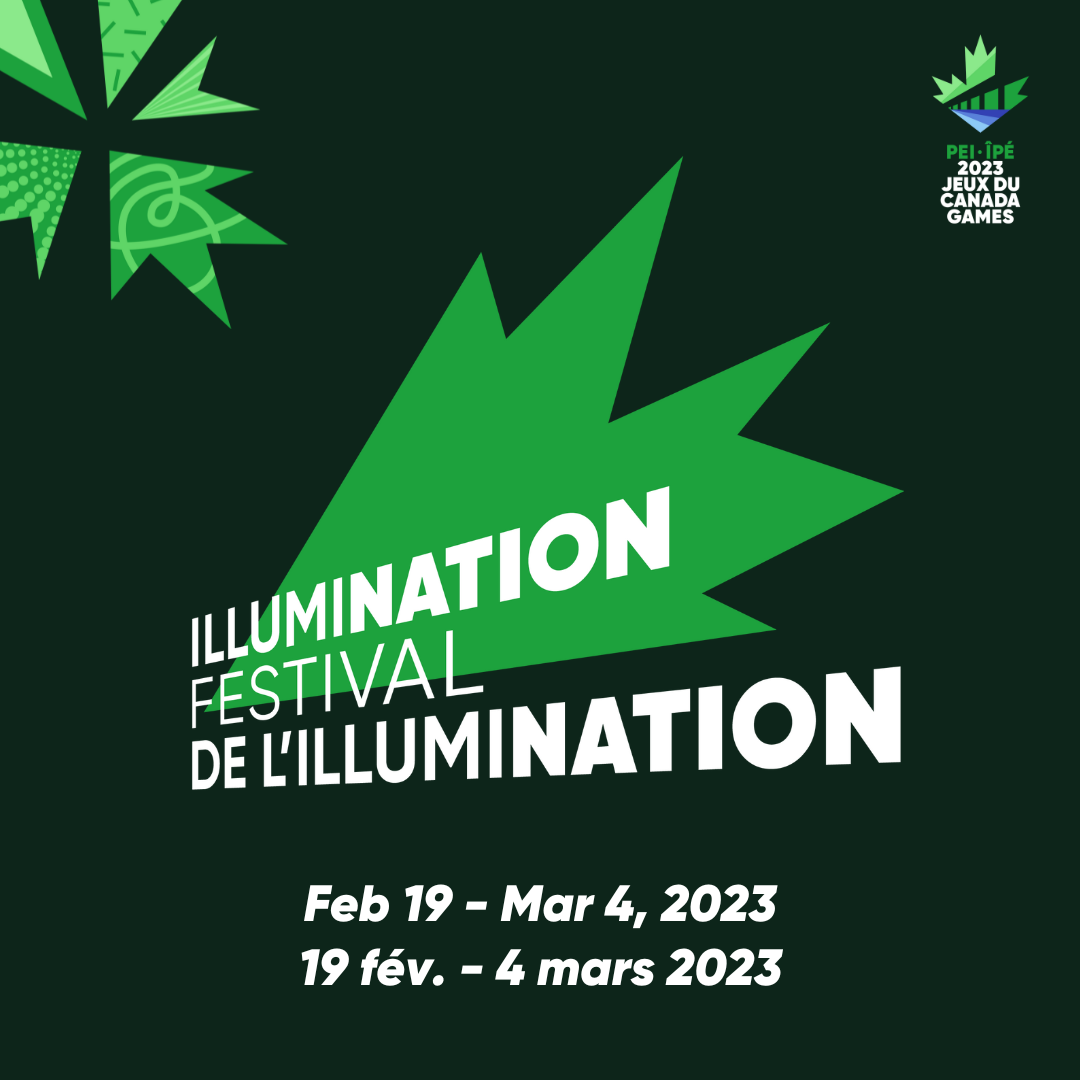 Tzu-Cheng Wang & Rachel Beck
Harmony House is excited to welcome the nation for the IlumiNATION Festival during the 2023 Canada Games!
Tzu-Cheng Wang and Rachel Beck will be headlining the show on Saturday March 4th at Harmony House. Performances begin at 8pm.
Visit https://www.2023canadagames.ca/festival for the full schedule.
#2023CanadaGames #IllumiNATION
Admission is free to this concert and seats are on a first come first served basis.
Harmony House is a 137-seat music hall with a licensed lounge on the lower level that offers food and drink before every concert. The music hall is licensed so you are able to take your drink up to the concerts with you!
Our Lounge seats only about 45 people so if you'd like dinner before the show please make a reservation before it sells out by emailing harmonyhousepei@gmail.com