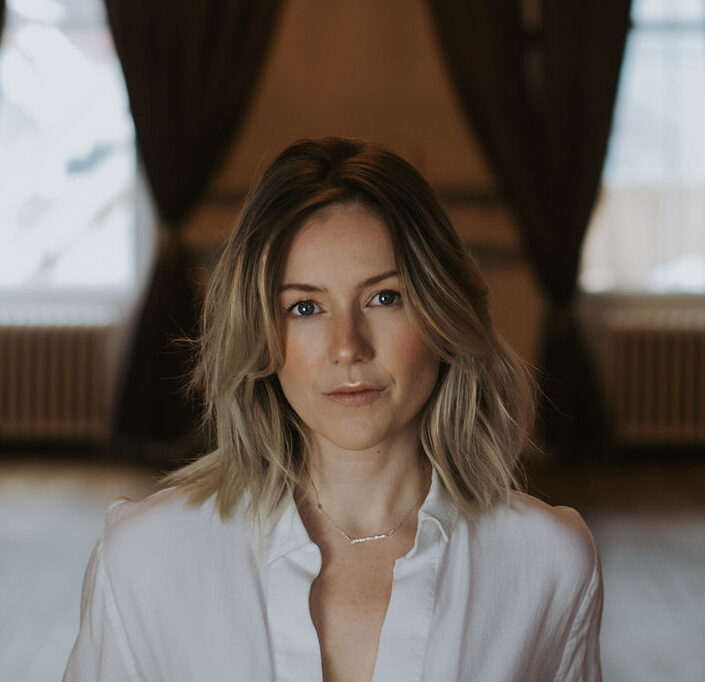 Alicia Toner
A child of the East Coast, Alicia Toner writes songs that tell the truth. Her Americana blend of folk, pop and country-rock offers a unique melody-driven sound built around her eloquently emotive voice.
Alicia's debut album "I Learned the Hard Way" made waves with it's earnest, heartfelt songwriting and earned her Music PEI's SOCAN Songwriter of the Year Award as well as numerous other nominations and critical acclaim.
Growing up in New Brunswick, Toner was surrounded by music and classically trained on the violin, including a number of years spent with the prestigious New Brunswick Youth Orchestra with whom she played Carnegie Hall. She continued on to study theatre in Toronto and has spent the past 10 years with a successful acting career including shows produced by Mirvish Productions and Soulpepper Theatre. Three Toronto productions Toner has been a part of have won Dora awards. For 7 seasons she was an integral part of the repertory cast at the Charlottetown Festival.
Last fall she went back into the studio to record her 2nd full-length album. Produced by Peter Fusco and Stuart Cameron, her second FACTOR funded album "Call My Name" will be released in 2021. Both epic and personal, it signifies the arrival of a truly remarkable artist with the innate ability to tell stories we can all relate to.
Alicia Toner Singer. Actor. Musician.
Instagram: @aliciatonermusic
Twitter: @AliciaToner
Facebook: /aliciatonermusic
Website: https://aliciatoner.ca