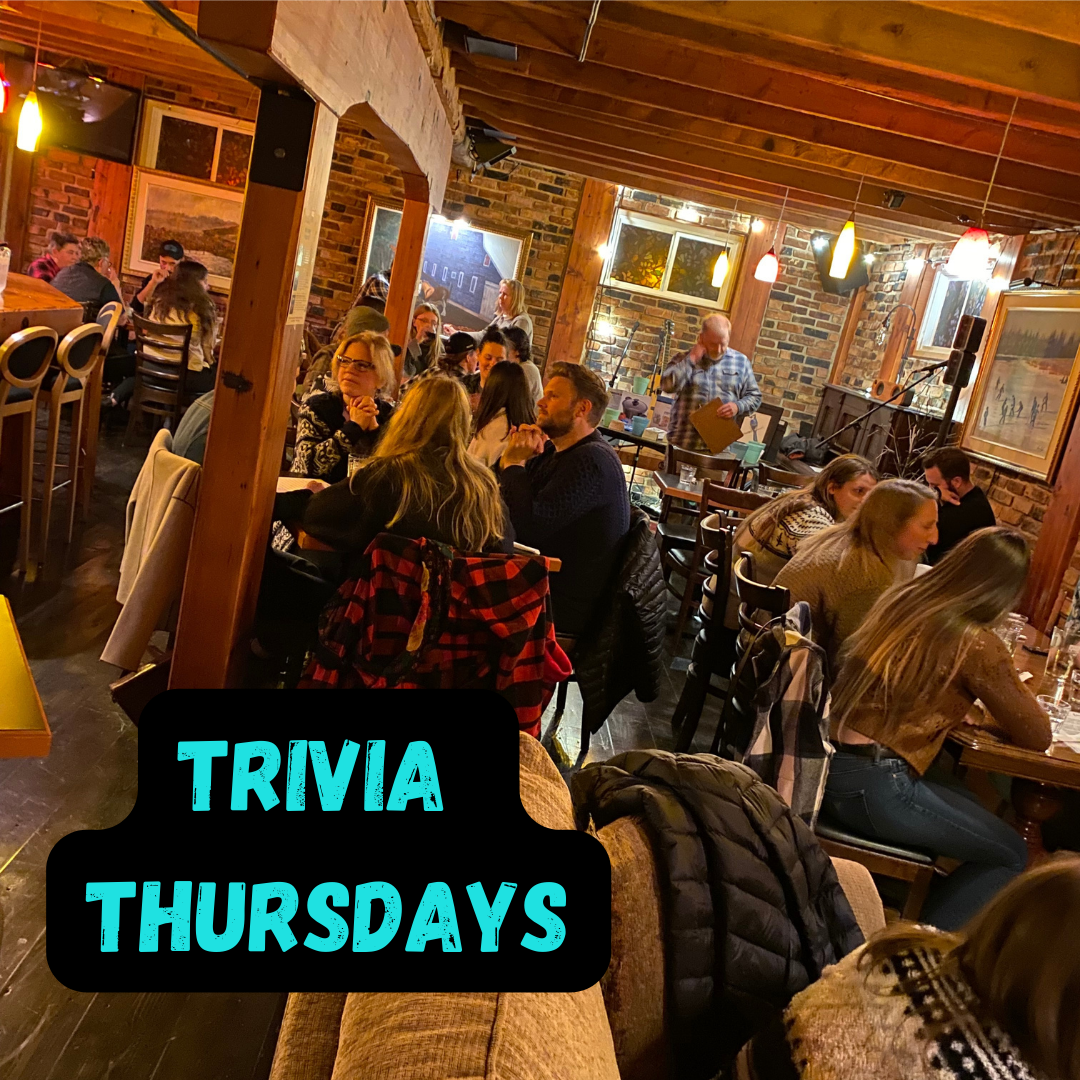 Trivia nights at 6:30pm!
Join us every second Thursday for music themed Trivia with Hank Wells!
MUSIC TRIVIA is back at 6:30pm with Hank Wells (every second Thursday) on the following dates:
MUSIC TRIVIA NIGHTS: Feb. 2 & 16/March 2 & 16/April 6 & 20/May 4 & 18  SEE YOU THERE!
May 18th FINAL NIGHT – "British Invasion" theme!
After May 18th, Trivia will take a summer break and resume in October!!
To book a team/table for dinner and an evening trivia email harmonyhousepeiresos@gmail.com or call 902-964-2255