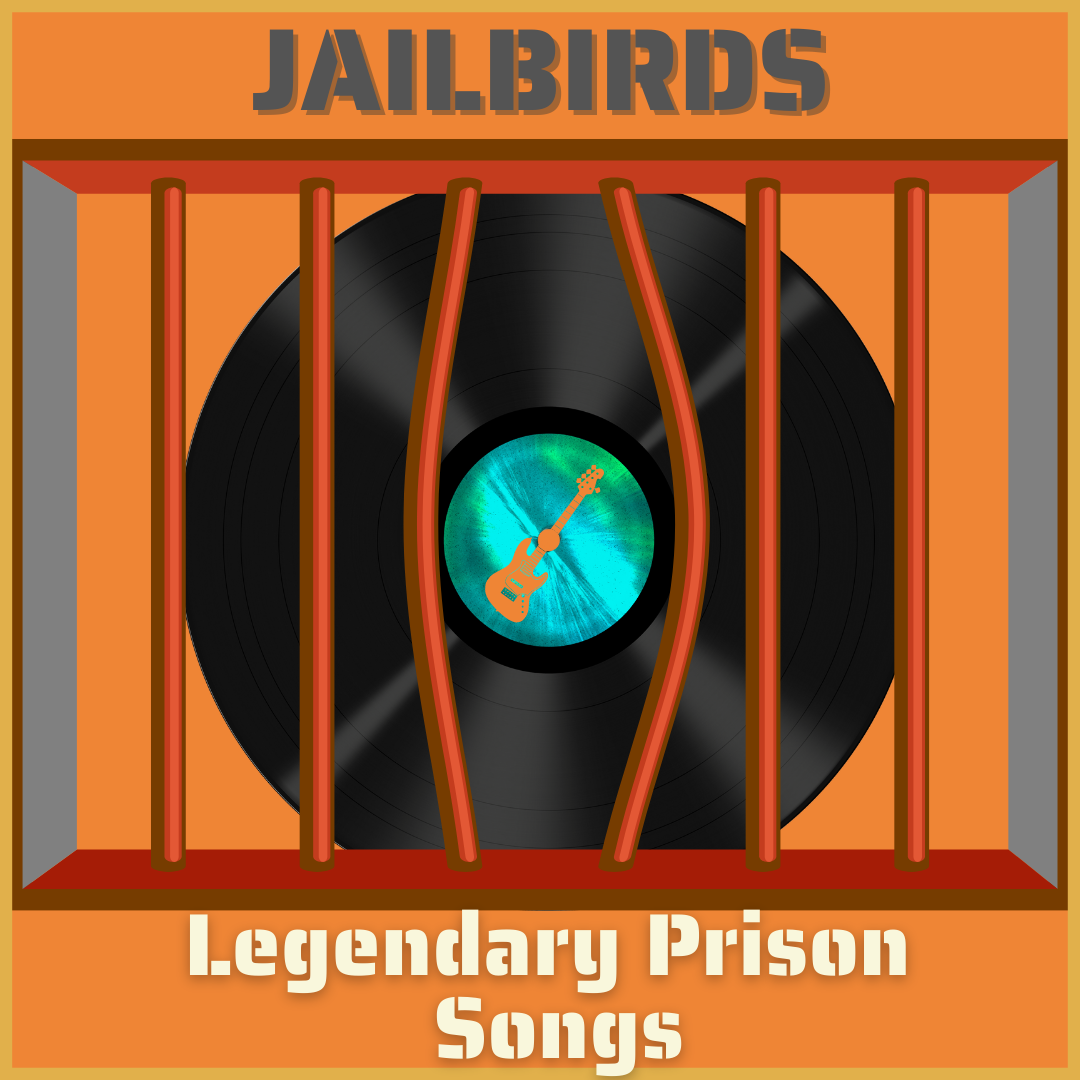 Jailbirds: Legendary Prison Songs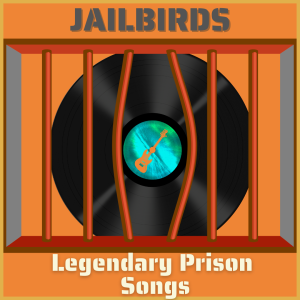 ALL SHOWS SOLD OUT!! THANK YOU FOR THE SUPPORT!
You can lock 'em up, but you can't cage the music! Featuring songs by legendary artists like Johnny Cash, Bob Dylan, BB King and Elvis Presley…these songs tell the stories of the guilty and the innocent, hitting rock bottom, the road to redemption, and everything that followed. Mike Ross leads an amazing line-up of musicians through this exploration of legendary prison songs.  Created by Mike Ross and Sarah Wilson.
This exciting concert presentation is playing only 7 selected evenings, at 8pm, through the summer- get your tickets fast!  (Performance is 90 minutes with no intermission).  Playing July 25/ 26  August 9/ 16/ 18/ 23/ 30
A big thank you to Jailbirds Show Sponsor 2022: Cavendish Farms!