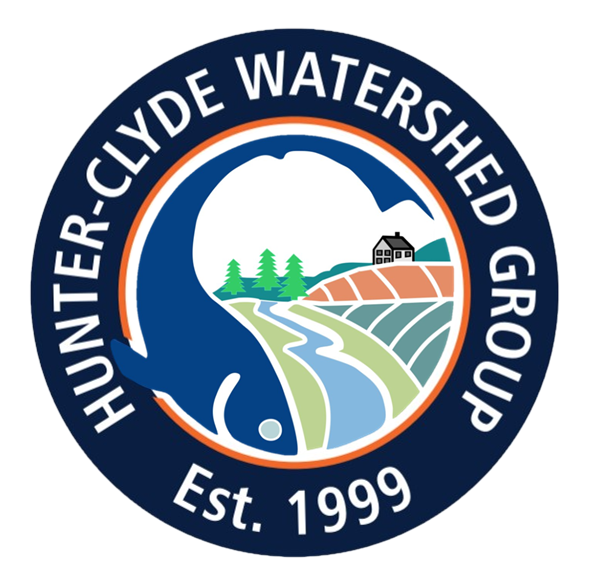 Trivia Night Fundraiser! hosted by Hunter-Clyde Watershed Group
The Hunter-Clyde Watershed Group is a non-profit organization that aims to restore and protect
freshwater habitat throughout the Hunter River watershed. We work with landowners, local businesses,
and other non-profits to maintain healthy waterways that will benefit the surrounding communities and
native flora and fauna.
Please join us for our first ever nature themed trivia night!
Where: The Lounge at Harmony House – food and bar menu will be available!
When: Thursday, November 10, 6:30pm – 8:30pm (Raffle draw to follow)
There will be prizes for the winning team or individual, and a raffle with several great prizes to be won
as well. (Tickets can be purchased at the door and throughout the evening). All proceeds from this event
will go directly toward watershed restoration and monitoring projects within the community. Space will
be limited, so be sure to reserve your spot by contacting Harmony House via phone 902-964-2255,
or email harmonyhousepei@gmail.com.
We hope to see you there!