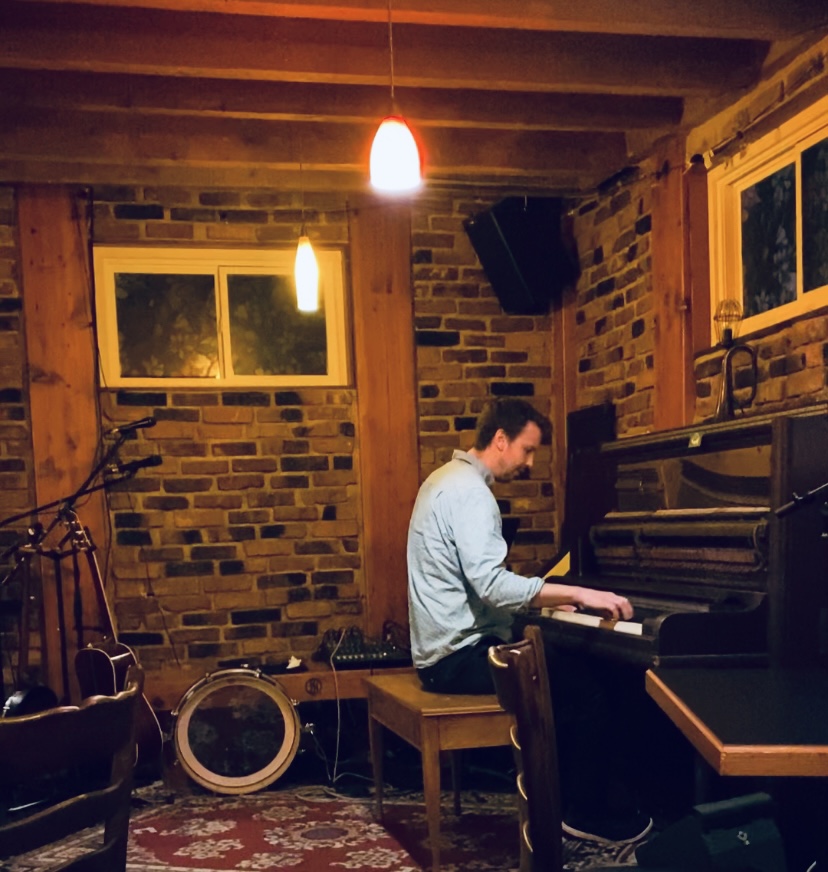 Max Keenlyside – Piano in The Lounge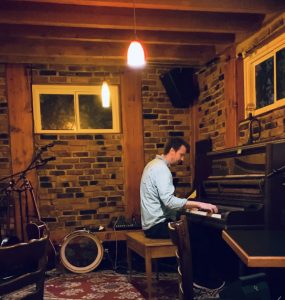 The incredibly talented Max Keenlyside transforms The Lounge into a 1920's piano bar with his virtuosic stride-piano, ragtime, and jazz styles at the keys. Come on out for a delicious dinner in style!!
Playing at 6pm on selected dates through the winter and spring: Feb. 4, Feb 9, Feb. 25, March 9, March 18
Also performing during dinner from 6pm-7:30pm before concerts in our main hall on March 4 and 25th
Reserve a table by emailing harmonyhousepei@gmail.com or calling 902-964-2255
We hope to see you there!