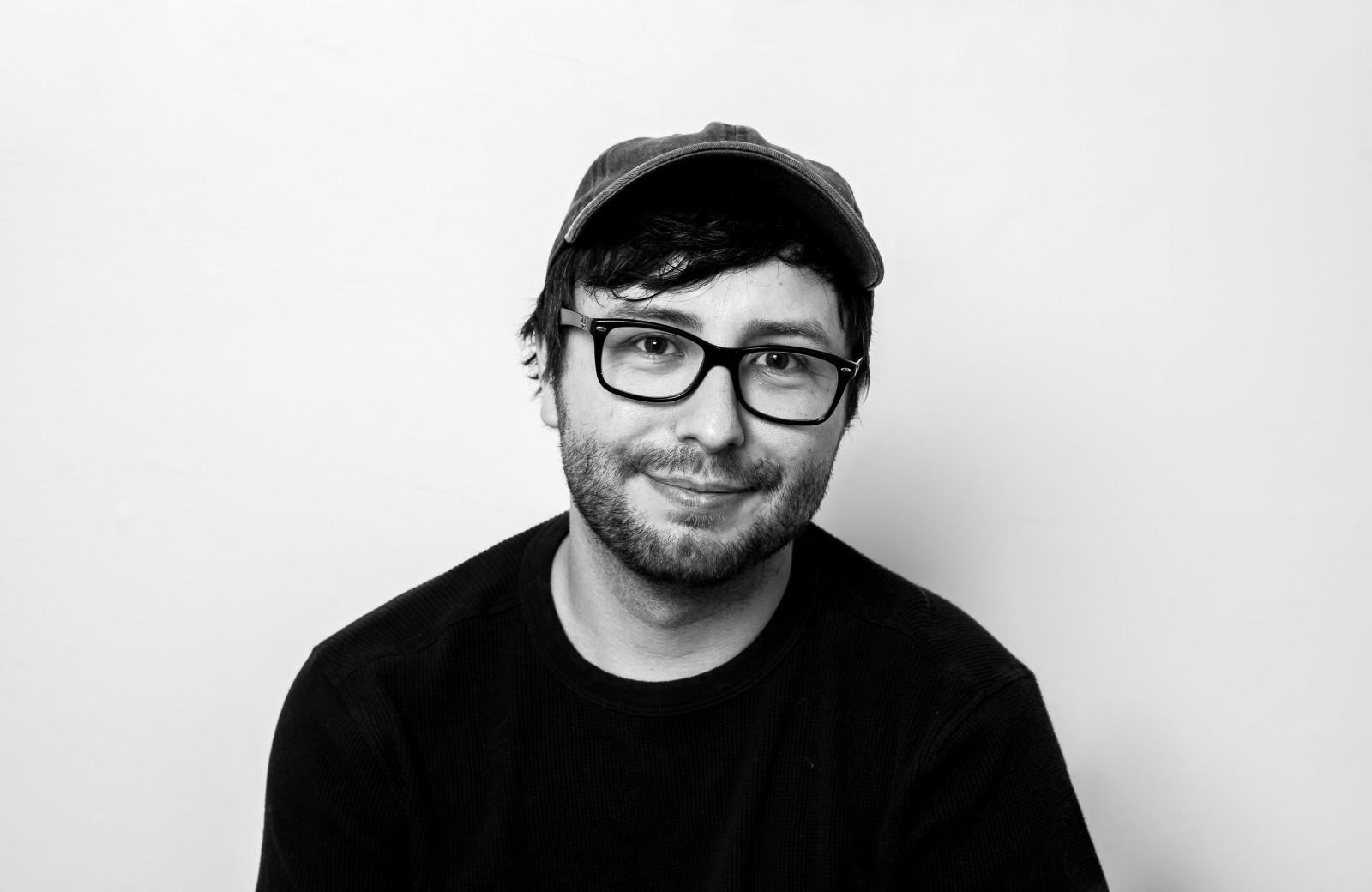 Nick Doneff
THE LAST TUESDAY OF EVERY MONTH please join us for dinner and some great music by Island artist Nick Doneff.
***PLEASE NOTE: DUE TO UNFORSEEN CIRCUMSTANCE MAY 25TH WITH NICK DONEFF IS CANCELLED.
In-between performing his original music and taking the stage with acts such as Two Hours Traffic and Tara MacLean, Nick Doneff keeps busy by regularly entertaining smaller crowds across Prince Edward Island. With an eclectic curation of Popular, Folk, Singer-Songwriter, Country & Western arrangements, there's something to enjoy for the casual listener or the discerning music buff.
Tom Power, host of CBC's "Q", describes Nick Doneff as a cross between Joel Plaskett and John Prine, citing him as an artist that "you need to hear."
Come on out each month for this special evening in The Lounge at Harmony House.
DATES: FEB. 23/ MARCH 30/ APRIL 27/ MAY 25/JUNE 27/JULY 25/AUGUST 29/SEPT 26
***For the months of JUNE-SEPTEMBER NICK WILL SWITCH TO THE LAST TUESDAY OF EVERY MONTH
We open at 5pm and Nick will start around 6:30pm
This is non-ticketed event. Simply pay-what-you-can at the door to support our great Island musicians.
To reserve a table please call 902-964-2255 or email harmonyhousePEIresos@gmail.com